We believe that a company is defined by the choices it makes. That if we want to make the world a better place for future generations, we need to do our part. Our commitment is borne out by our actions.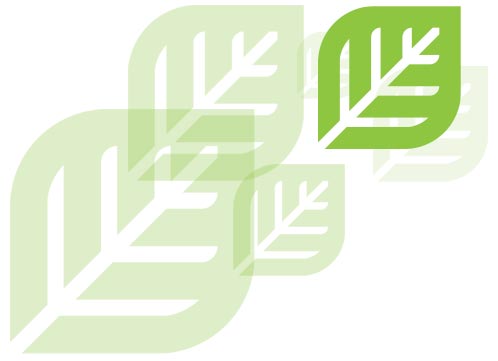 WE ARE CARBON NEUTRAL
In addition to recycling as much waste as possible, we work every year to reduce our greenhouse gas emissions and offset those that remain. As a result of our hard work, our business activities have been carbon neutral since 2017. All our doors and panels boast net zero emissions of carbon dioxide and other greenhouse gases
OUR CHOICES
ARE RESPONSIBLE
Our products are 90% Canadian. We made this choice because we are proud to support the local economy and because it allows us to drastically reduce our greenhouse gas (GHG) emissions. And by doing business with us, you in turn are importing fewer panels from Europe or Asia—and limiting your environmental footprint in the process.
We get our MDF from suppliers located within 500 km of our plant.

The polymer is delivered in easily-transportable rolls.
OPT FOR
A GREEN PRODUCT
When you choose thermoplastic (polymer) doors and panels, you're choosing environmentally friendly products.
The core of our panels and doors is made of MDF, an engineered wood product that maximizes the use of raw materials..
The surface is made of various types of polymer, which contains recycled and recyclable materials. Technological advances will soon make it possible to reach a proportion of almost 100% of recyclable materials.
TOWARDS 100% GREEN PRODUCTION
Dreams don't come true on their own—they take time and effort. Our dream is simple, but challenging: to manufacture products using 100% of the raw material, without producing any MDF or polymer scraps. We've partnered with university researchers to make this dream a reality.